---
---
JANUARY 2020
Dear Antelope Canyon Families,
It has been a pleasure being able to be part of the Antelope Canyon family
and start the school year with so many exciting events and opportunities. I
have loved being able to have last year and the first half of this school year
to be with so many of you and watch each student learn and grow in so
many positive ways. Every student has made a positive impact on me and
helped me learn and grow. Although I'm off on a new adventure, I will
always feel a part of the Antelope Canyon community and remember each
student, teacher, and family. Thank you all for your encouraging words to
help me feel ready for this next big step and know that your encouragement
will stay with me always. Good luck to all you Antelope Canyon students
with your bright futures; I know you will all go far with your goals and
learning!
Kristie Howe
Assistant Principal
View the full January newsletter here.
---
JOIN US FOR OUR VIRTUAL DEDICATION!
Celebrate the opening of our new school, and join us as we share our hopes and dreams for current Antelope Canyon students, as well as all students who will enter our doors in the future. View the virtual dedication at this link.
---
KINDERGARTEN ENROLLMENT IS NOW OPEN
Visit our Kindergarten Enrollment page for information about enrolling kindergarten students for the 2021-2022 school year.
---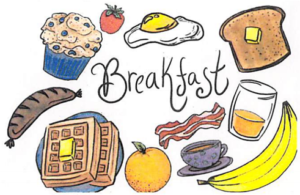 WE'RE SERVING BREAKFAST!
Beginning January 4, 2021, we will be serving breakfast Monday through Thursday from 8:30 am until 8:50 am. Bus students can join us when their bus arrives. From now until the end of the year, breakfast will be free of charge for all students. We'd love to have all of our students enjoy a healthy breakfast in our cafeteria. Please enter the cafeteria in the northeast doors (the ones students use to exit the building after lunch). Visit this link to view the breakfast menu.
---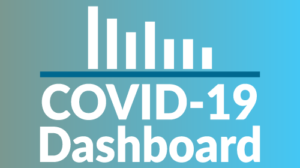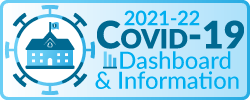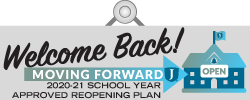 Upcoming Events


Golden Gate Movement
The pledge statements are taught one per month throughout the year. Parents receive a monthly newsletter explaining the attribute along with a family challenge.
September: What is a pledge?
October: I will smile at others.
November: I will be a true friend.
December: I will trust others and myself with kindness and respect.
January: I will be in charge of my own happiness.
February: I will make someone's day.
March: I will include everyone.
April: I will be a problem solver.
May: I will be my best self.