---
---
Dear Parents and Community Members,
On Friday afternoon one of our sixth-grade students, Miles Moffat, died in a tragic car accident. We join you in mourning his loss. Our hearts are with his family, friends, and neighbors at this difficult time.
Parents and caregivers are a child's most important resource and support as they cope with these difficult emotions. Maintaining routines, having open conversations, and fostering positive connections with peers and other adults are essential steps to help ease some of their feelings. Activities like writing cards for Miles' family members or friends or coming up with ways to show support and care for friends and neighbors can also help children feel better during this difficult time.
If you or any of your children are feeling overwhelmed with sadness or grief or are in need of support, please call the 24/7 crisis line at 801-587-3000 for immediate aid. For additional resources visit wellness.jordandistrict.org.
Our school and District are also available as a support to you. We will have counselors available at the school between 9:00 a.m. and 1:00 p.m. on Monday, June 7th, or you can call the school at (801) 567-8950 to make an appointment.
Please know our school family is here to lend a hand in any way.
Again, we are very saddened by this loss. Miles will always be a part of the Antelope Canyon School Community and will be dearly missed.
Sincerely,
Tami Bird
Principal
---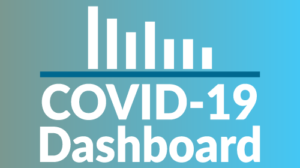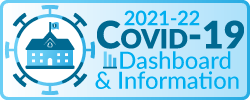 Upcoming Events


Golden Gate Kids
The pledge statements are taught one per month throughout the year. Parents receive a monthly newsletter explaining the attribute along with a family challenge. Learn more about Golden Gate Kids here.
September: What is a pledge?
October: I will smile at others.
November: I will be a true friend.
December: I will trust others and myself with kindness and respect.
January: I will be in charge of my own happiness.
February: I will make someone's day.
March: I will include everyone.
April: I will be a problem solver.
May: I will be my best self.