---
June 2020
Welcome to Antelope Canyon! It is a privilege to be the principal for such wonderful families. I have been impressed with the parents I've met through the School Community Council and PTA. It is clear that our community has a desire to invest in the educational and emotional well-being of children. I've found the same desire to provide a learning, growing culture for our students in the faculty members I've hired. Things are coming together in such a good way!
We are currently enrolling students, especially Kindergarteners, for the 2020-21 school year. Please contact Peggy at 801-567-8950 for more information. We anticipate opening the school with a little over 500 students with solid growth as new subdivisions are built within our boundaries.
Please feel free to contact me with any questions you might have about Antelope Canyon Elementary. I look forward to meeting you and will continue preparing for a robust learning and growing experience for your child.
Tami Bird
Principal
---
Enrollment is Open for the 2020-2021 School Year
Visit our Kindergarten Enrollment page to learn about enrolling ALL kindergarten students.
If you are new to the area, visit Jordan District's Enrollment page to learn about enrolling at Antelope Canyon.
If your student(s) is currently enrolled at Oakcrest Elementary and will be moving to Antelope Canyon due to boundary changes, no enrollment is required.
To provide information about the educational setting your student needs to maximize his/her learning, visit our Learning Environment Needs page.
If you have any questions, please call Peggy at (801) 567-8950.
---
Construction Update
Visit this link to take a 360 degree tour of the school, and view the aerial video below to see interior and exterior construction progress being made at Antelope Canyon.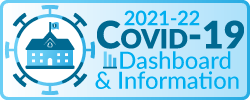 Visit the link below to learn about a program helping to feed children and families this summer.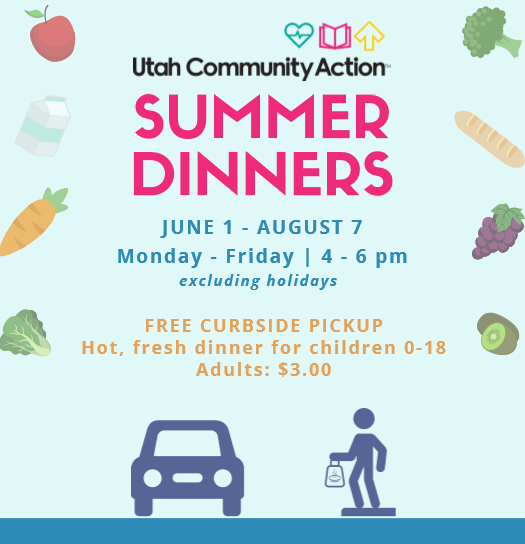 Upcoming Events
---
We have made every effort to ensure all links leaving this site are appropriate. Jordan School District and Antelope Canyon Elementary cannot be held responsible for information found on other websites.
---