---
September 2020
Dear Antelope Canyon Families,
We are off to a great start as students and staff had a stellar first week of school. I visited each classroom multiple times and students were engaged and learning. There's a good feeling in the building and the students and staff seem happy to be back in school.
Please visit our website frequently as it is updated often. The homepage currently hosts links to registration, teacher-created books for you and your children, supply lists, and our school reopening plan. I personally want our website to be a quick source of information for you, so please let me know if there's something you'd like to see added. 
The faculty is in the process of administering screeners and diagnostics to determine learning gaps or need for acceleration for the students. It will take us several more weeks to drill down to the specific intervention needed for each child. Once that is done, we look forward to supporting students in multiple ways. 
Embedded intervention blocks in the daily schedule 

Friday learning (by invitation from teacher)

Targeted on-line intervention programs such as Lexia and Raz Kids
We are already seeing gaps from our soft closure in the spring and teachers are prioritizing learning targets to ensure that time is spent on the most important standards. We are excited about the work ahead and look forward to enriching the learning for all students. 
Preparing to open the school in a pandemic has been challenging, but once the children walked through the door on the first day of school, all of my worries came into proper perspective. I am grateful to be the principal at Antelope Canyon. Your children are kind, respectful, and genuine. The faculty is devoted and skilled. It really is a wonderful world. 
Thank you for all you've done to carry the load of parenting, teaching, and protecting your children since March. We are excited to help you carry some of those responsibilities now. Thank you for your trust. 
Life is good!
Tami Bird
Principal
View the full September newsletter here.
---
2020-21 Student Registration is OPEN!
Please log in to Skyward ASAP to complete student registration.
For Skyward log in and registration instructions, visit our Student Registration page.
---
Bus Service
Learn about bus transportation to and from Antelope Canyon at our Bus Service page.
---
Back to School Books
We are pleased to share our Back to School books with you and your family. Click on this link to review the teacher's book with your student(s).
---
Antelope Canyon Construction is Complete!
Take a 360 degree virtual tour of Antelope Canyon! Thank you Aaron Baker for the amazing views of the interior and exterior of our school!
Review the 2020-21 School Reopening Plan at this
link
.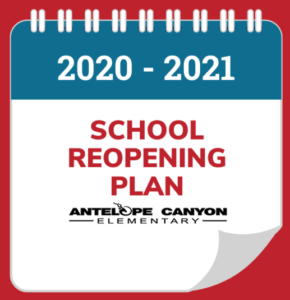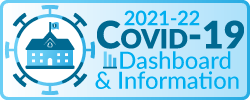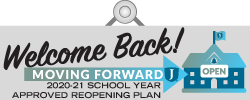 Upcoming Events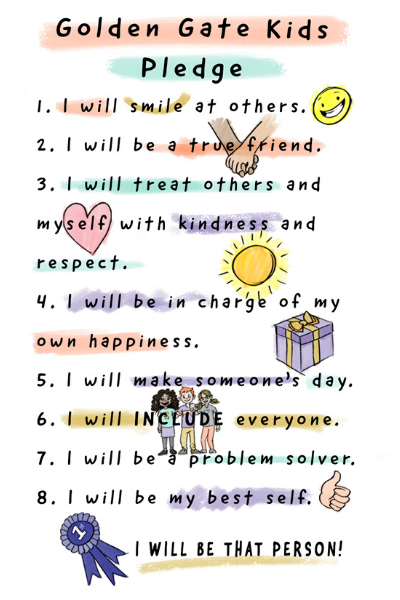 Golden Gate Movement
The pledge statements are taught one per month throughout the year. Parents receive a monthly newsletter explaining the attribute along with a family challenge.
September: What is a pledge?
October: I will smile at others.
November: I will be a true friend.
December: I will trust others and myself with kindness and respect.
January: I will be in charge of my own happiness.
February: I will make someone's day.
March: I will include everyone.
April: I will be a problem solver.
May: I will be my best self.
---
We have made every effort to ensure all links leaving this site are appropriate. Jordan School District and Antelope Canyon Elementary cannot be held responsible for information found on other websites.
---