Kindergarten Enrollment is NOW OPEN

It is important that we obtain an accurate list of all children qualifying for kindergarten in the Jordan School District for the 2023-2024 school year. If you have a child that will be five years of age on or before September 1, 2023, the child qualifies for next year's kindergarten program. State law requires that all school districts in Utah abide by the same September 1 entrance cut-off date. You will be required, before school starts, to bring the child's immunization record and their original certified birth certificate (we will make a photocopy).
All new kindergarten registrations will be done online. If you do not have access to a computer at home, please come to the school office. We have one available for you to use.
Visit this link to complete the enrollment.
If you already have a student in Jordan School District use the box on the right that says "New Student Enrollment." You will use your current Skyward login and password.  If you do not know your login and password please call the school office at 801-567-8950 and we will help you with it.
If you are new to the district, use the box on the left to create a "Temporary Account for New Student Enrollment."
Be sure to indicate that the enrollment is for the 2023-2024 school year.
Please complete the Online Registration and Enrollment by Friday, January 20, 2023.
If you know of a neighbor that has a qualifying kindergarten child, please share this information with them and encourage them to register their child online.
AM/PM Request Form
Use this AM/PM Request Form to request the AM or PM session for your kindergarten child. The deadline for requesting AM or PM is March 31, 2023. We do our best to honor your request but please understand that placement is not guaranteed. We will let you know in May which session your child has been assigned. Teacher assignments will be finalized later in the summer.
Learning Environment Needs Form
Tell us anything we need to know about your child as we prepare our classes for the new school year by using this Learning Environment Needs Form. The deadline for submitting a Learning Environment Needs form is April 30, 2023.
During the first week of August, you will receive instructions for logging on to Skyward to schedule your child's beginning-of-the-year assessment with his or her teacher. When your child comes for the assessment, they will be able to get to know their teacher and become familiar with the kindergarten classrooms.
We're looking forward to having your child be part of our school!
If you have any questions about Kindergarten Enrollment, please call Peggy at (801) 567-8950.
---
Once you have completed the online enrollment portion, please take the following required forms to the school to complete the enrollment process (schools may require additional information): You will need to submit the following documents to us before school starts for kindergarten students on August 30:
Parent/legal custodial guardian's picture identification (driver's license, state agency picture ID, or passport)
Child's original or certified birth certificate
Certificate of Vision Screening
---
Vision Screening
Before entering kindergarten, all children are required by state law to have a vision screening test. It is important that children 3-5 years of age be screened for early detection and successful treatment of Amblyopia (Lazy Eye).
The nurses of Jordan School District will offer, free of charge, several vision clinics to meet this requirement. Vision testing can also be provided by an eye specialist or your child's physician. Vision screening will be offered at the locations listed below. Please pick the time and place most convenient for you.

Preschool Vision Clinics 2023
Dates and locations TBD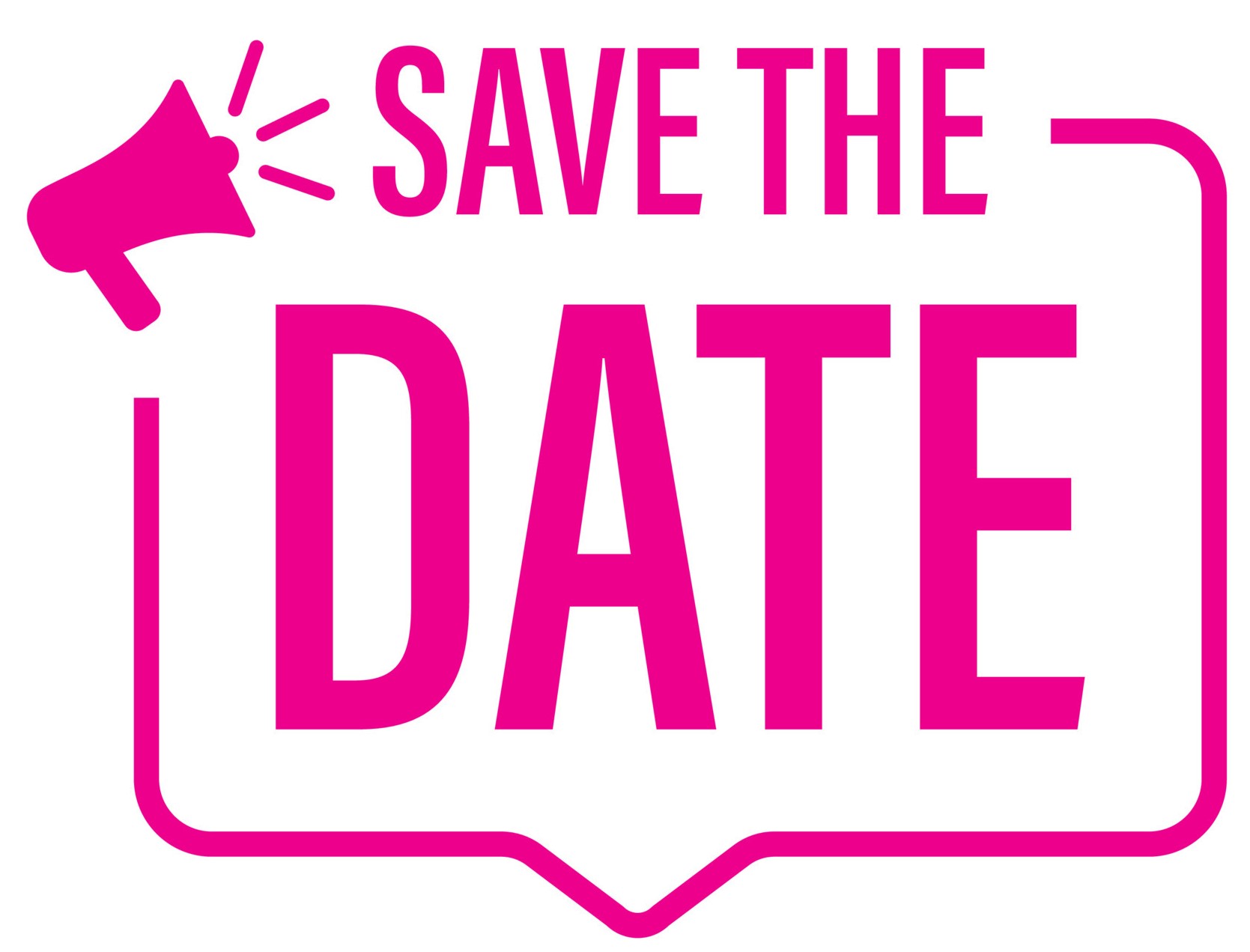 Kindergarten
Orientation

Friday, Mar. 10
1:30 pm
For more information from Jordan District regarding enrollment and registration, visit this link.