Education has always been very important to me, and I loved attending Elementary school as a child. Because both of my parents were at work, my grandmother would come to my house every morning and help me prepare for school. I had wonderful teachers that were kind, intelligent, and inspired educators. I enjoyed telling my grandparents about what I had learned as they picked me up from school each day. Because of the many people in my life who cared for me and tended to my needs, I felt successful in school.
My positive experience is one of the most important reasons I chose to become an educator. I am excited to share knowledge and positive experiences with your student. I am focused on core curriculum standards, and I will hold your student to high expectations of achievement.
Before choosing my career path in education, I studied Wildlife and Wildlands Conservation. I have always loved animals and the outdoors, and I include this passion in my teaching. I received my educational degree from Brigham Young University, and I am now excited to be
teaching at Antelope Canyon Elementary. I am married and living in Salt Lake as my husband studies engineering at the University of Utah. My husband, Isaac, and I enjoy exploring the deserts of Utah in our Jeep Wrangler and going for sunset walks. My favorite things to do in my
spare time include napping, going for drives, and painting.
Thank you for trusting me to be a part of your child's daily life. I look forward to the many experiences we will learn from together.
---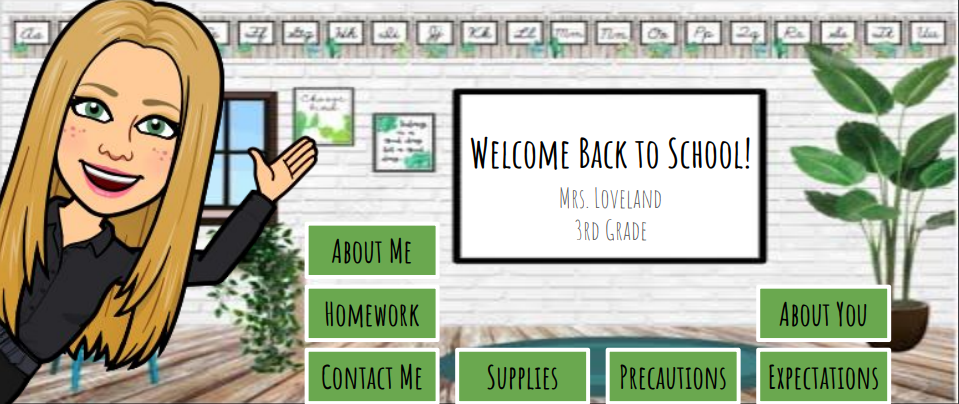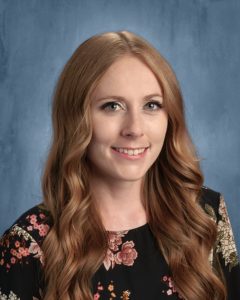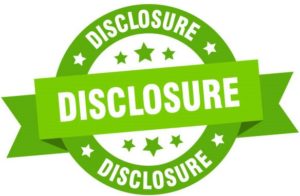 View or print my class disclosure document at this link.